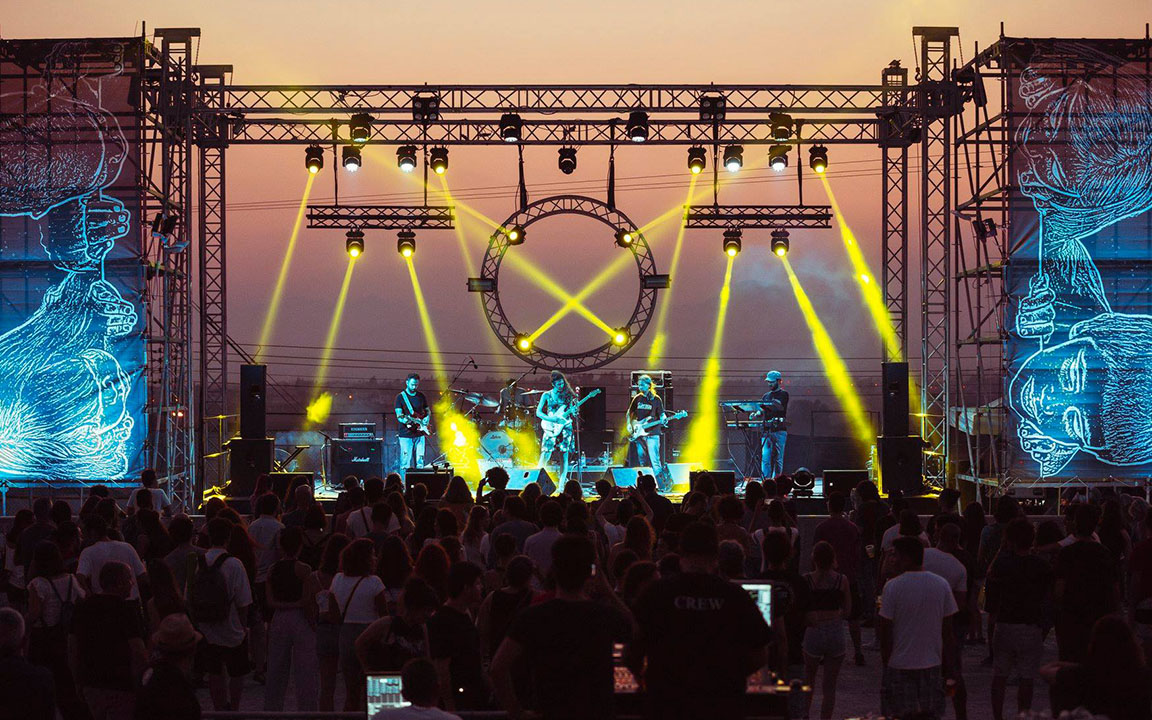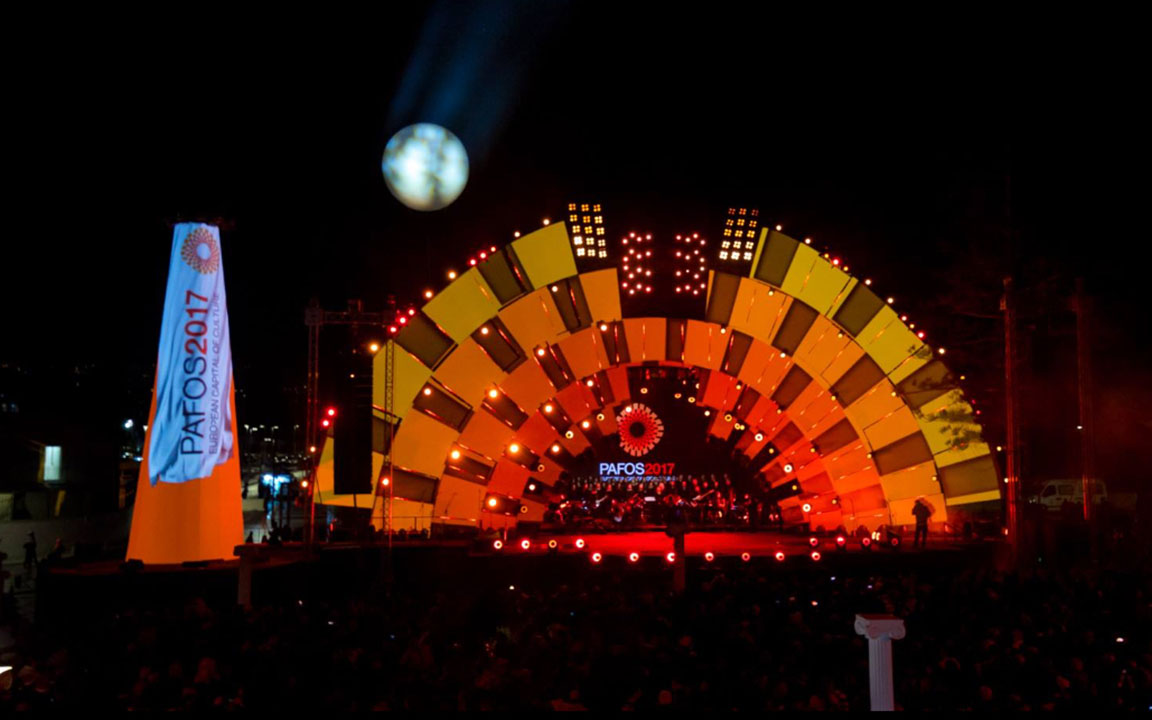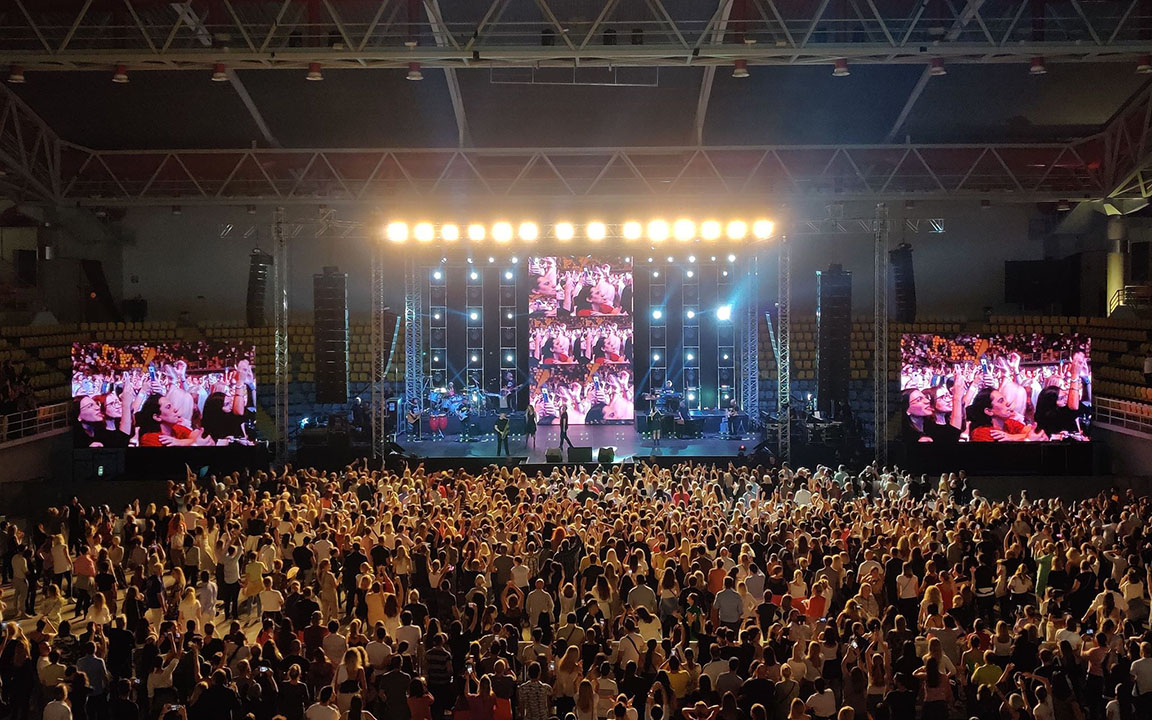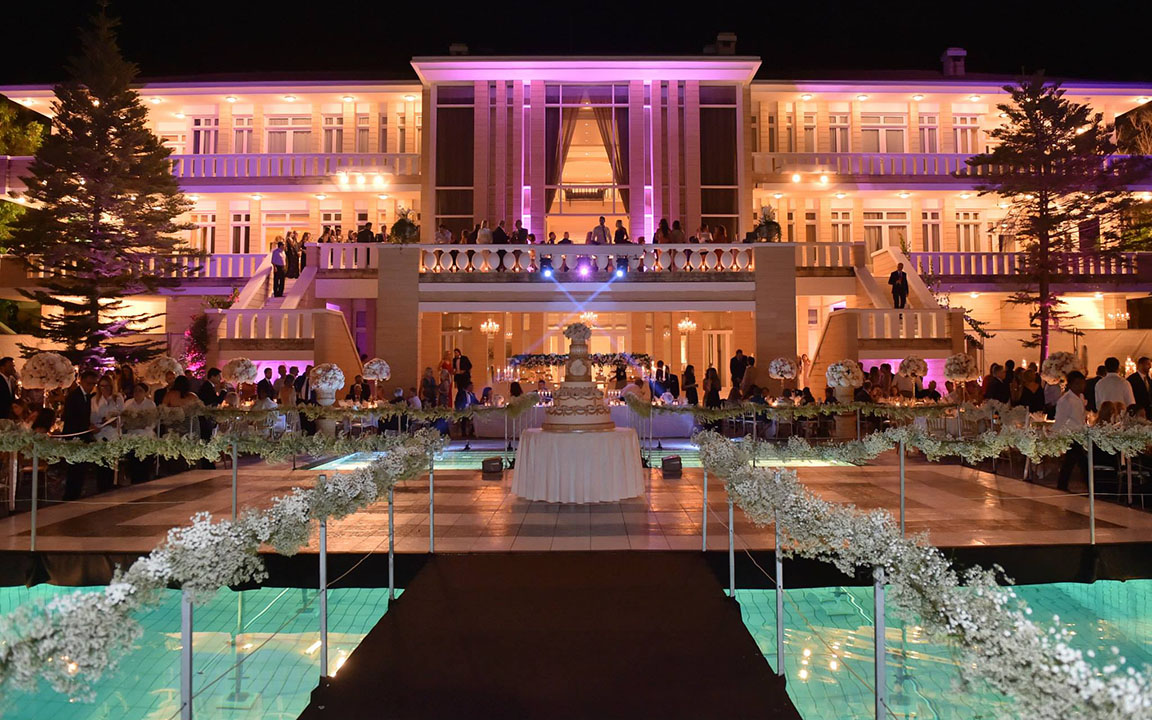 sy-stage_φεστιβάλ_εξέδρα_πάφος2017
Concerts and Festival Stages
Large stages for one-day or multi-day festivals
sy-stage_συναυλία_εξέδρα_ramazzotti
Concert and Festival Stages
Large stages in stadiums, squares and other public spaces for concerts of all kinds.
Photo: Ramazzotti concert
sy-stage_συναυλία_εξέδρα_ramazzotti
High quality sticker dance floors that leave the best impressions!
Photo: Sticker Dance Floor
sy-stage_συναυλία_εξέδρα_ramazzotti
Spectacular hi-shine dance floor that will leave the best impressions on your guests!
Photo: Hi-Shine Dance Floor
sy-stage__γάμος_εξέδρα_πισίνα
Unique constructions to satisfy your needs and create a spectacular result for your special day
Photo: Stage over the pool
Welcome to S.Y. Stage
Platforms & Event Equipment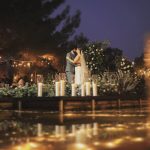 Wedding Receptions
Let your imagination free and plan the wedding of your dreams in any place you choose…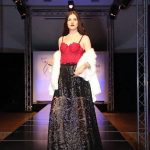 Fashion Shows
The flashy world of fashion is highlighted through our catwalks as well as as the meticulous back panel…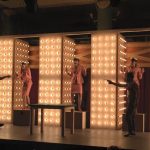 Theatrical Performances
Another demanding sector where our company is also leading. We have theater projectors…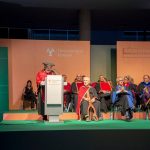 Graduations
Graduation ceremonies are the most important moment for both students and…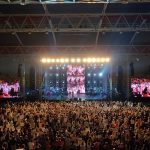 Concerts & Festivals
It is no coincidence that the greatest events of recent years bear the quality stamp of our company!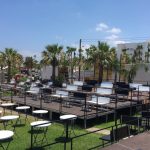 Space Configuration
The particular needs of each event often require an appropriate configuration of the space they are held in.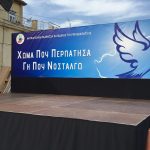 Cultural Events
Anniversary events, school events, tributes, sporting events, become a success because of the flexibility…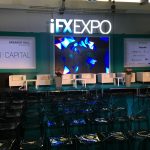 Conferences
We offer ready made panels for conferences or custom made panels according to your own dimensions…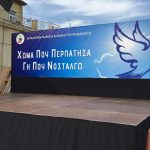 Political Events
Large and small electoral events, meetings, party conferences, commemorative events and parades. Covered stages, podiums,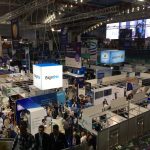 Exhibitions
Proper presentation of a company and the appropriate promotion of its products are of vital importance today…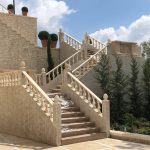 Special Constructions
This category includes structures made on order for specific events in specific areas. High platforms, corridors…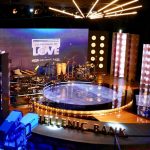 TV Productions
Our company offers solutions for television productions taking place in various venues… We transform existing…
Sales
Our company undertakes the complete design and creation of spaces for events, such as theaters, halls, night clubs, etc… All our products are offered for sale. Stages, dance floors, fences, panels, sound and lighting systems.
We import directly from factories for your benefit and better service.